Waste Water Wetland Workshop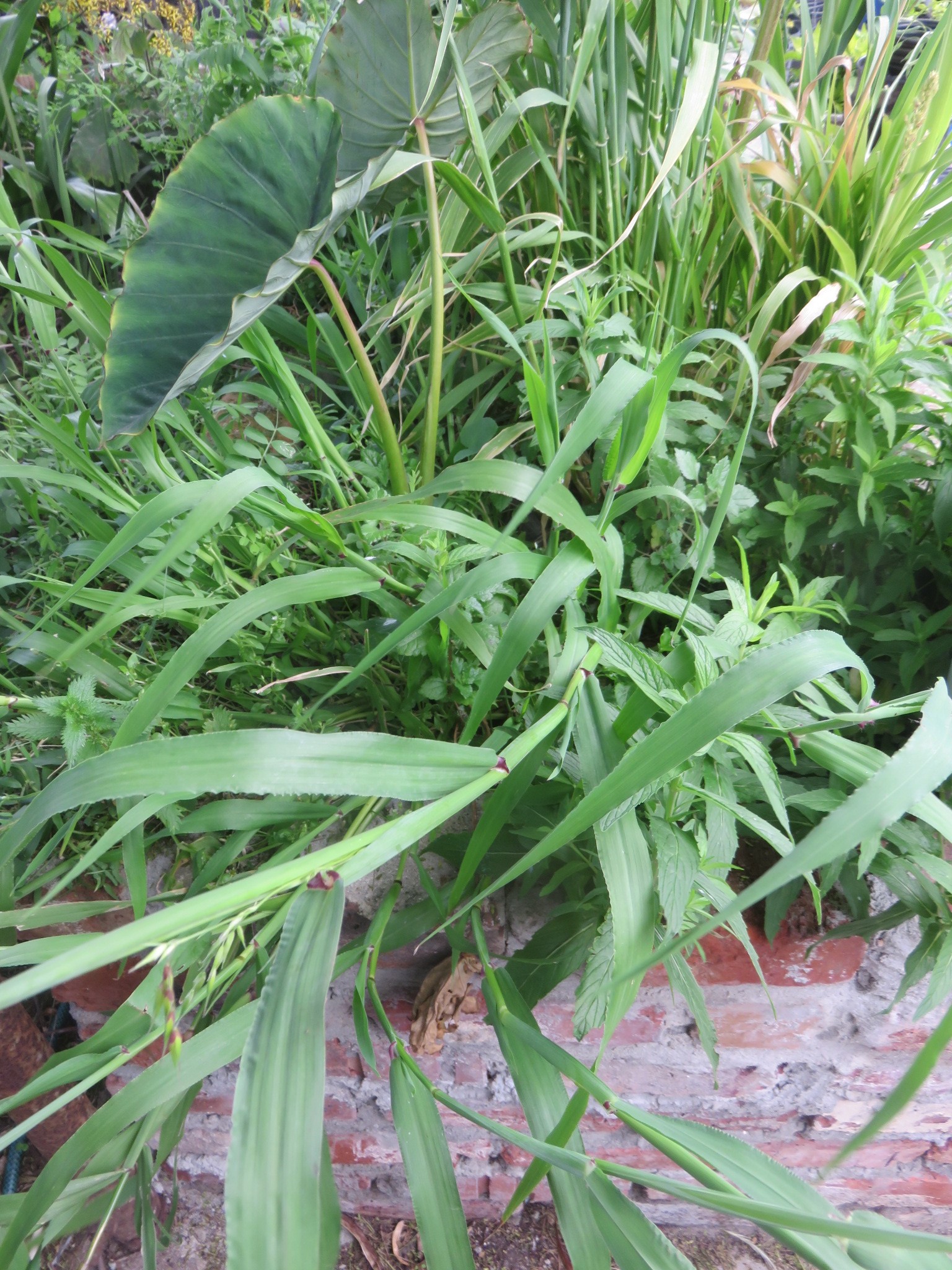 What is the Waste Water Wetland Workshop about ?
You will be shown one established wetland or wicking bed that recycles gray water, and learning how to build a simple low cost one with hands on practical sessions. These will be accompanied by lots of background on gray water legislation, the parts of a typical gray water system, what soaps to use, and more. You will go away confident enough to build your own system and if that is not enough, you will get one hour free consulting time from me when you start your planning and you will receive a downloadable manual on how I built the first wetland and this one too. This is a workshop intended to provide low cost solutions for urban people to rehabilitate Cape Town's water ecosystem and ameliorate or perhaps even prevent drought. 

 Which days do you wish to come ?
These are the informational and practical components of the workshop. All are afternoon workshops from 12 midday to 4 pm, so that you can do your morning errands. Please enter your name and the dates you wish to attend at the bottom of the page.

27th October 2018  gray water types and legislation. Constructing, lining the basin.
28th October 2018 How the system works, bio-filter, internal piping and edging.
4th November 2018 Managing the system. Plumbing and starting it up.
15th December 2018 Planting up. Different water plants and their needs and uses.
Venue
The WWW Workshop is at
Goodwood, Cape Town. I will message you the exact address on booking
Payment
The price is on a sliding scale
R200 for one
R 350 for two
R 450 for three
R 490 for all four. You can upgrade at any time.
If you purchase a place you will be sent a download of my book on how I constructed my grow beds, and a download of this workshop when it is complete, and you can have one hour of my consulting time when you build your own system.
You can book by paying into my savings account:
Caroline Kloppert, FNB Savings Account 62741572409, please give WWW plus your name as reference. Please book well before the time, and at least 24 hours beforehand. Let me know on the link below or on Facebook, which days you wish to attend so that I can cater for you.

------
home page for links to information on natural gardening
Restore Nature Newsletter 
I've been writing for four years now and I would love to hear from you
Please let me know if you have any questions, comments or stories to share on gardening, permaculture, regenerative agriculture, food forests, natural gardening, do nothing gardening, observations about pests and diseases, foraging, dealing with and using weeds constructively, composting and going offgrid.