Garden services Cape Town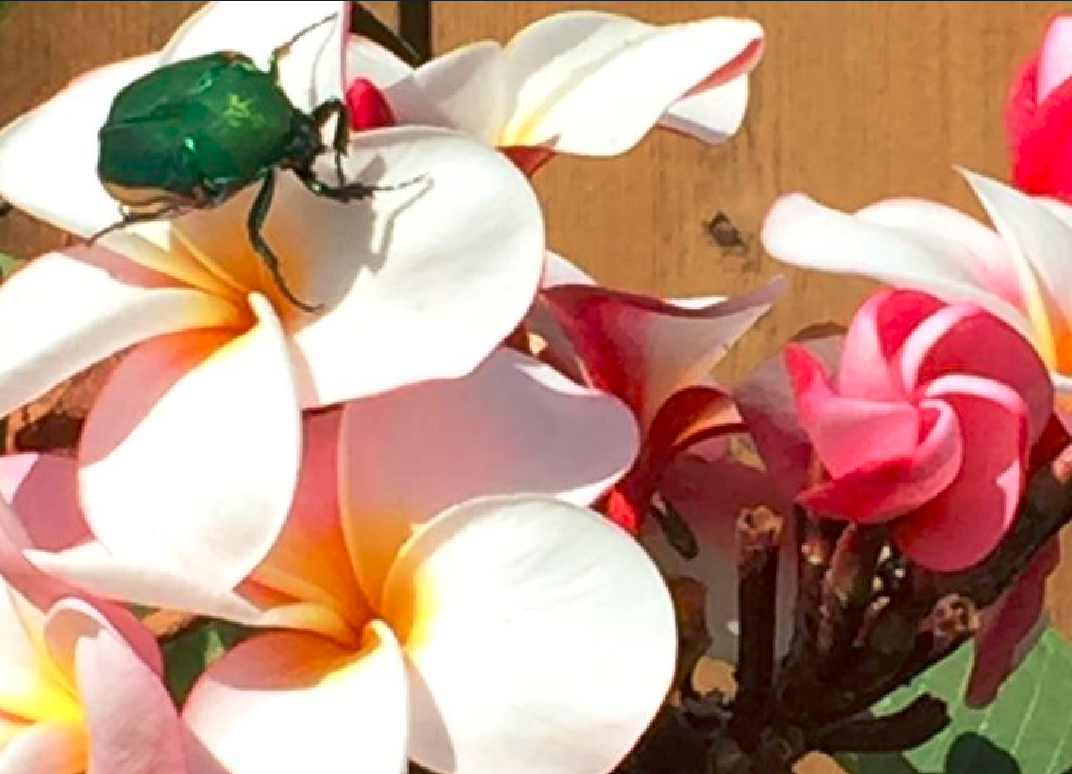 green garden services with no poisons
I'm starting a green garden services business in October as soon as my present renovation job is done. We will offer garden maintenance abiding by organic, wildlife friendly and regenerative principles. We mow, clip, edge, prune, weed, plant, clean and all the usual tasks, but without poisons and using practices that build soil fertility and promote animal and plant biodiversity. Another service we offer is helping people design and build food forests, vegetable gardens, composters, wormeries, ponds, grey water wicking beds, food hedges, herb gardens and restore wild vegetation. We're pleased to assist or collaborate with you the client in the creation of your dream garden while we do the physical work. Please recommend us to anyone needing such a service. You can contact me by leaving a message on this website or on my facebook page.

Restore Nature Newsletter 
I've been writing for four years now and I would love to hear from you
Please let me know if you have any questions, comments or stories to share on gardening, permaculture, regenerative agriculture, food forests, natural gardening, do nothing gardening, observations about pests and diseases, foraging, dealing with and using weeds constructively, composting and going offgrid.
Your second block of text...