earth love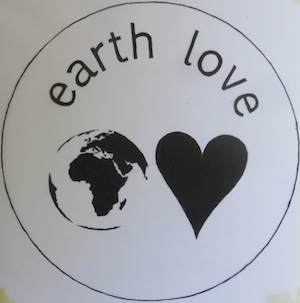 earth love


green hand made products and design, water saving and composting product suppliers
art prints, homestead accommodation, books, wild brewed vinegar, body butter, plants, design services, humanure composting system installations and forest building. See below.

Flora and fauna, art prints.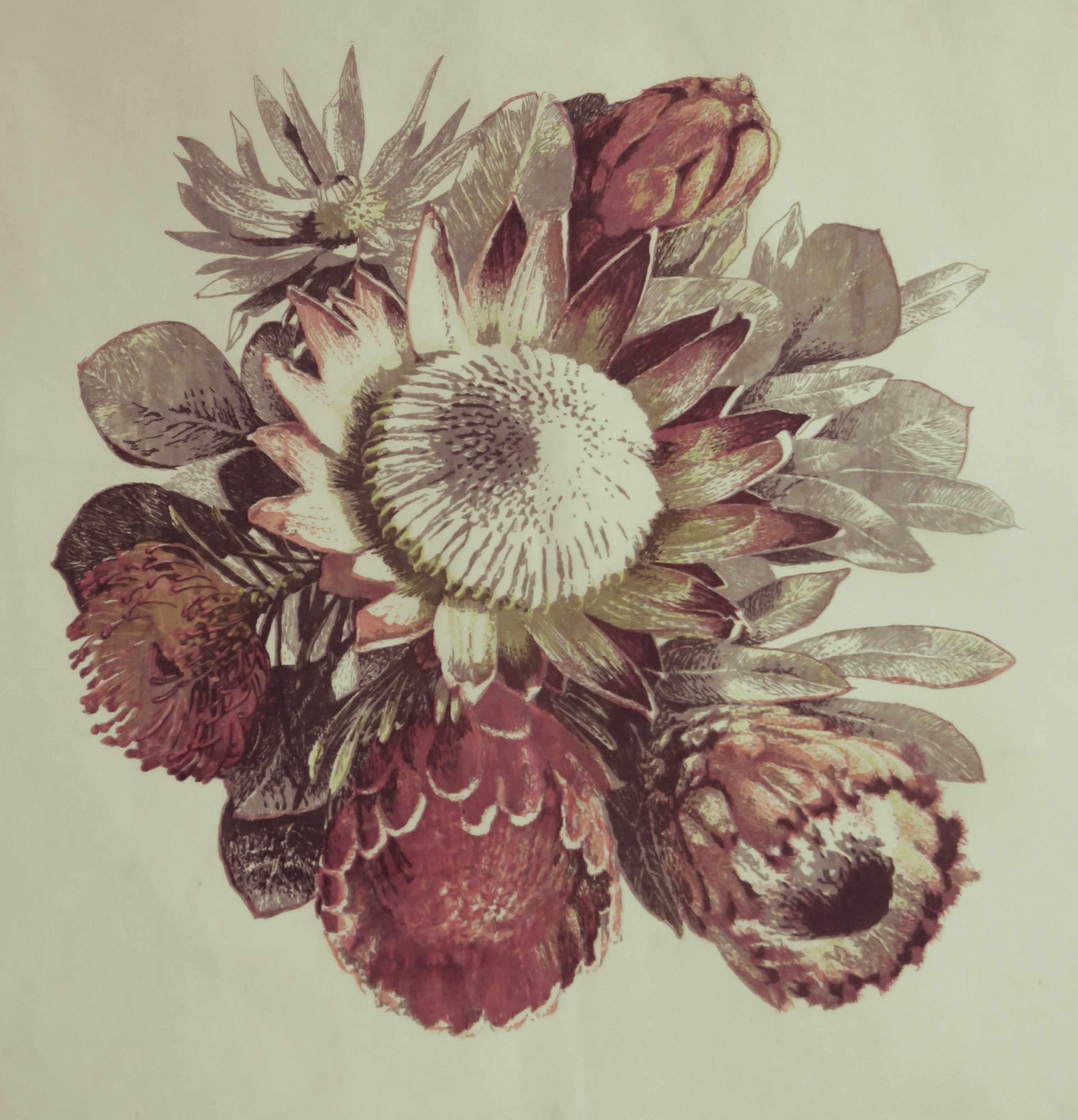 Proteas, here a sample of the seven color screen print on fabric.
Hand drawn screen printing designs and painting printed on textiles and hard surfaces. Wild flowers and animals of South Africa. Check out the flora and fauna prints page for more detail.

Our books
DIY Grey Water Wetland: How to build a permaculture inspired, drought tolerant, kitchen water filtering, raised bed vegetable garden.
How to start a profitable worm business on a shoestring budget. Customer reviews.

homestead accommodation
Spend your stay in Cape Town in a green urban homestead with vegetable and herb garden, and resource saving systems.

hand made natural moisturizer and body butter
Made from a soothing skin protecting range of natural vegetable fats and oils and beeswax or with added fruit vinegar for anti-aging, more even tone and a softer application. No preservatives or emulsifiers or perfumes. It cannot be shipped, it is too natural, and will biodegrade if it heats up.
hand brewed wild vinegar
Triple fermented and aged hand brewed vinegar, with lactobacteria and other beneficial gut flora boosters. Made from pear, pineapple, lemon and herb, plum and wild plum fruit.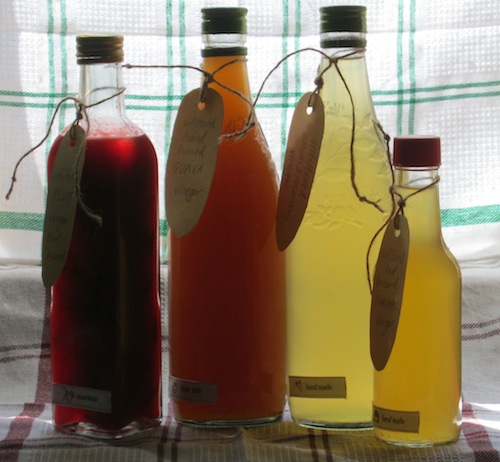 compost toilet equipment and installation
I have been using humanure composting systems for years, and I'm moving up to making wooden commodes to make sitting more comfortable. They are available either standard (plain varnished or oiled box without legs) or signature (painted and signed by artists) with legs if it suits the design.
The signature commodes are all unique. The one I built today will be ivory white enamel, with turned legs and a brown monochrome botanical decoration, in French country style, signed by me.
I use the most simple, easy, low cost, low labor, environmentally friendly systems. You can purchase wooden commodes, matching buckets, composting equipment and hire me for installation, in any combination. I can also merely give you advice at a price on how to build your own system. I have experience and know of different options, and I'm married to the author of a superb composting website, (fourth best in the world, according to independent panelists), so there is a lot of backup and context knowledge available. 
See the humanure compost supplies and services directory for more information. 
20 L and 10 L Water storage buckets, taps optional: click here
detergents that degrade into fertilizers for grisoponic systems
I make a potassium (rather than sodium based) liquid detergent for clothes and dishes that breaks down leaving an NPK fertilizer suitable for closed grisoponic systems. 
It is for closed gray water systems, or gray water outlets into deep soil far above the water table. It should not be used for public waste water systems that empty down waste water drains into waste water plants, rivers and seas as the rich nutrients encourage algal blooms, which are great for a grow bed, but which have negative effects on lakes and rivers. Algae are just green plants that grow in water, so your green plants in a closed system will also thrive on our detergent. I've been testing it in my gray water grow beds for 5 months now. The plants are doing very well.

plants for food forests and rehab purposes
I sell the extra plants from my ongoing propagation efforts, useful waterwise trees like cork oaks, permaculture favourites like Tamarillos, African fruit trees like Harpephyllum caffrum and Syzigium cordatum, and other plants that are needed for my garden ecosystems. They are all organically raised in recycled containers !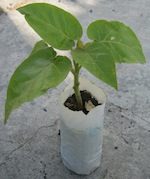 Tamarillo seedling
design services
garden design and maintenance
I do gardens, especially for people interested in having a productive natural garden designed using permaculture principles. I also maintain vegetable gardens, installing compost heaps, dog poop composters, wormbins, making em brews and liquid manures and plan and carry out sowing and planting regimes aiming for all year productivity. I already have a full schedule of maintenance work, but I always have time for design work or garden consultation. 
grisoponic system installation and design
We design and build grisoponic systems for cleaning your gray water and growing plants. They are custom made for each situation. We have a consultation charge. For free advice ask questions at the bottom of this page.

aquaponic system design and installation
We design and build aquaponic systems consisting of water containers with fish and separate growbeds, and specialized pump systems. They are custom made for each situation. We have a consultation charge. For free advice ask questions at the bottom of this page.
forest planting
I adore jungly gardens and I'm often growing trees to use for planting up tiny forests or urban micro-forests. 
I'm a fan of Akira Miyawaki and Shubhendu Sharma, and I have completed the online project management workshop for forest planting under Shubhendu Sharma. They are the great afforestation experts of the eastern hemisphere. But one cannot approach their techniques in a hurry. The big projects take decades of research and lots of patience.

logo design for green industries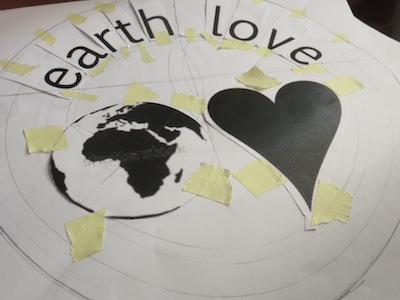 designing my hand drawn logo
 directory
directory of water saving product suppliers in South Africa
Suppliers please leave details below and I will publish them in this directory. Customers just click and peruse.
---
---
Ask us ?
If you have any questions please let us know !
Restore Nature Newsletter 
I've been writing for four years now and I would love to hear from you
Please let me know if you have any questions, comments or stories to share on gardening, permaculture, regenerative agriculture, food forests, natural gardening, do nothing gardening, observations about pests and diseases, foraging, dealing with and using weeds constructively, composting and going offgrid.