The artist's garden art blog
The artist's garden does many things. A garden privileges one with constant revelation. For one I constantly learn from examining the appearance of plants and their patterns of growth, but also through reading and observation one can learn from their inter relationship with other living things like pollinators and human beings.
The human plant relationship is sometimes extremely destructive for the plants. Yet they give us some of our finest sensual experiences. They feed us, offer ecosystem services, their beauty calms us, they give and give and give.
I feel compelled to try and learn from the natural world, restore damaged places and do less future damage. Gardening, art and writing speak in different languages. Working towards damage reduction in all three languages should make for interesting resonances and dissonances.
The art and garden combination gives writing on gardening a special focus beyond human made art that is dedicated to ecological restoration. It also suggests work with the art made by nature. Nature's art in a garden goes beyond its lovely appearances into a profound dynamic that constantly teaches us as human beings. As we attempt to exert human on plant management and control, the garden teaches us to let go. It is plant-human mentoring if you will, on death and life.
So many artists love their gardens, from the famous examples like Monet and Frieda Kahlo to the hundreds of thousands of just as fascinating lesser known artist gardeners all around the world.
The following is a list of my blog posts on my nature related art and designs. We also have a list of blog posts on regenerative gardening, and a general all inclusive website blog that is automatically created from the last ten posts.

A design based on soil microbes.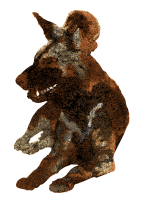 Symbolism and ecology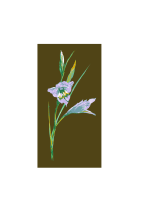 History and biology.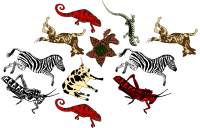 Inspired by a poem.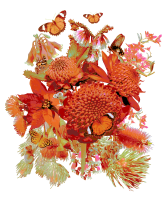 How the design was made.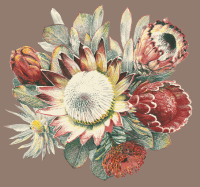 conservation status and decorative use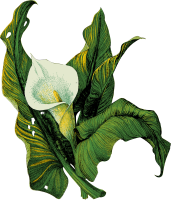 Its symbolic uses and more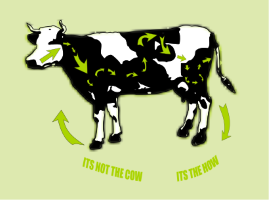 Regenerative agriculture design.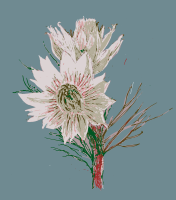 Cape bridal flowers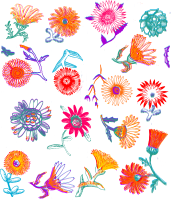 Different daisy colour variations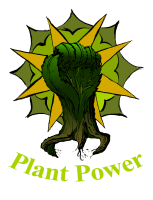 Celebrating the power of plants and planting


The jewel in the Cape's floral crown, Geissorhiza radians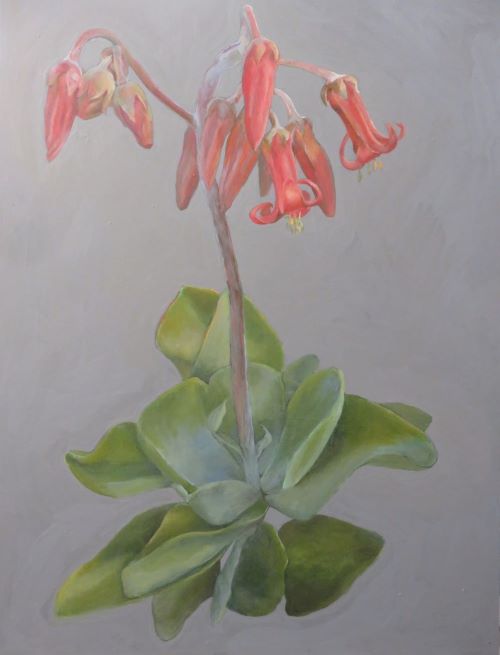 A succulent medicinal plant native to Southern Africa.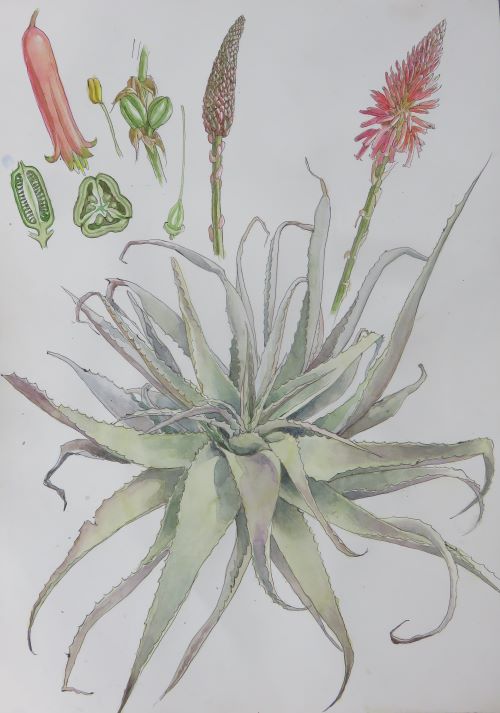 The candelabra aloe in art, gardening and medicine.

------
website home page with links to topics in regenerative gardening, permaculture and restoration.
------
I've been writing for four years now and I would love to hear from you
Please let me know if you have any questions, comments or stories to share on gardening, permaculture, regenerative agriculture, food forests, natural gardening, do nothing gardening, observations about pests and diseases, foraging, dealing with and using weeds constructively, composting and going offgrid.