Regenerative gardening blog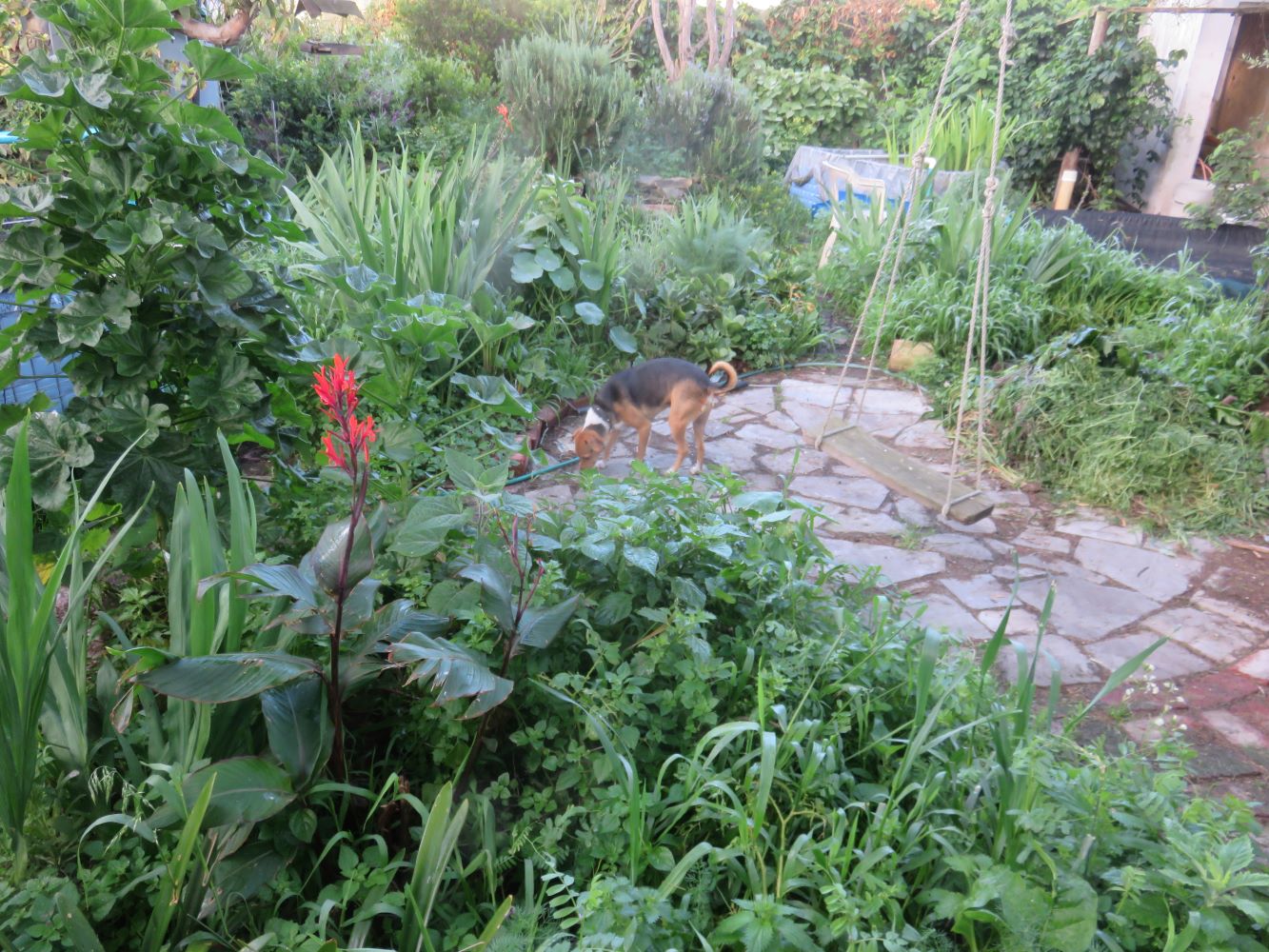 An experimental garden 8 months into soil regeneration
This blog focuses on the regenerative gardening theme, but there is also an art blog and a blog including all the writing on art and gardening on this website.
The first project for the regenerative gardening blog is to do a series of articles designed to make it really easy to do regenerative gardening, one task at a time. This comes in response to a demand for simple and practical suggestions, tips and activities. I wrote a polemical article titled poly-regeneration, but based on the reaction, I see that many people prefer practical solutions on how to do it, rather than theory.
Below is the 'how to' series. Tap on the green text in each entry to go straight to the blog posts. The practical, how to series sometimes duplicates some topics I've written on in greater depth, so I will link you to those topics as we go. 

12 Simple steps to a regenerative garden :
------
website home page with links to many topics on environmentally friendly, diversity promoting work for restorative, permaculture aligned, regenerative practice in the garden.
I've been writing for four years now and I would love to hear from you
Please let me know if you have any questions, comments or stories to share on gardening, permaculture, regenerative agriculture, food forests, natural gardening, do nothing gardening, observations about pests and diseases, foraging, dealing with and using weeds constructively, composting and going offgrid.