Hello


RESTORE NATURE
Free course: Design and build your own food jungle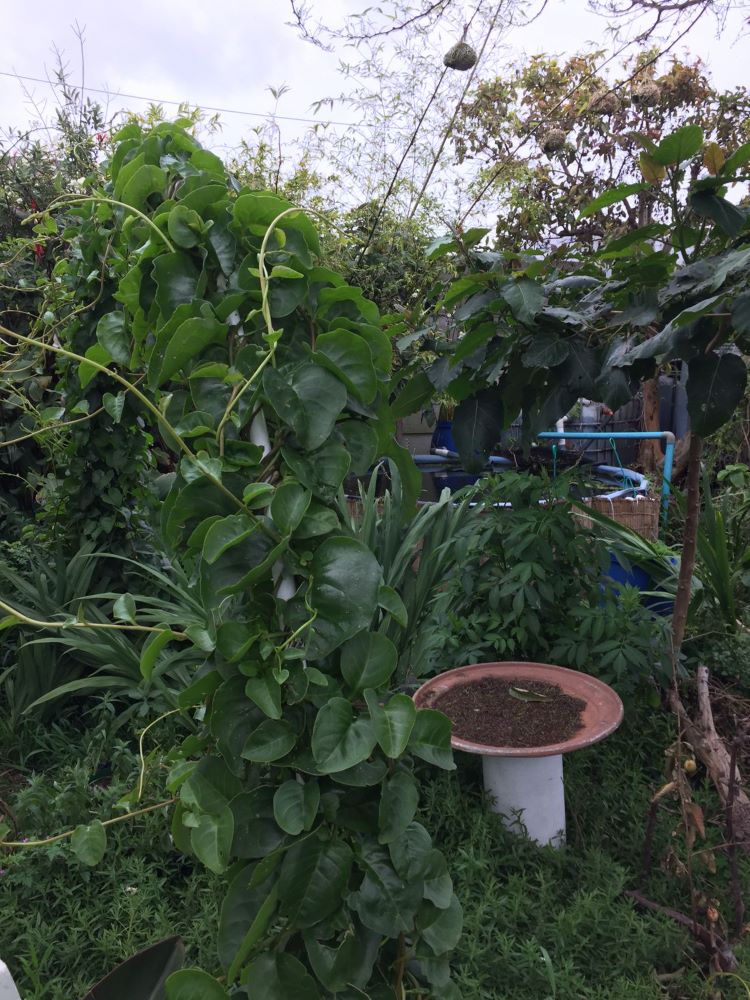 Apology for sending twice
I apologize for sending the same mail twice. If it arrived in your inbox I thank you for your patience with me. The spam rating on my letter is very very low, and after numerous checks I found a comma and space crept into the title, causing the bot to send the newsletter into my spam folder instead of the inbox. With more diligence this should never happen again. Thank you for your time. It is the most precious resource we have.
An introduction to food jungles
Hi, I would like to introduce my course on food jungle design and building.
Each newsletter from now on will give you exclusive access to one of the course topics.
This first article is dedicated to my friends whose undying curiosity about life has inspired me so many times, and who always want to know more, and try something new.
Food jungle ?
This newsletter enables you to link to my introductory article on food jungles that opens the course on designing and building your own food jungle. The first thing I had to do in the article was to explain why I need to resort to using a new term: food-jungle. It is because I have a particular desire to restore or support biodiversity and it affects my approach to gardening. I cannot say I'm making food forests. It would be misunderstood as something else.
The older term food-forest used by permaculture practitioners has had some of its ecological intention washed out with time, till it means something like 'mixed orchard'. The food jungle as a concept seeks to rekindle that older more ecological intention and practice. Thus it works against what I see as some of the weaknesses in the application of the food forest concept. I also believe that 'forest' is an unfortunate word choice which slips easily into a very northern mental model of wilderness.
A food jungle is a food forest in which the wildlife and biodiversity is given first place. Concerted and intentional action aimed at increasing biodiversity is needed. Different choices need to be made to that of a person whose only aim is growing food. I've found jungle to be a beautiful word and that its present meaning and its older origins both work better for a biodiversity focused system.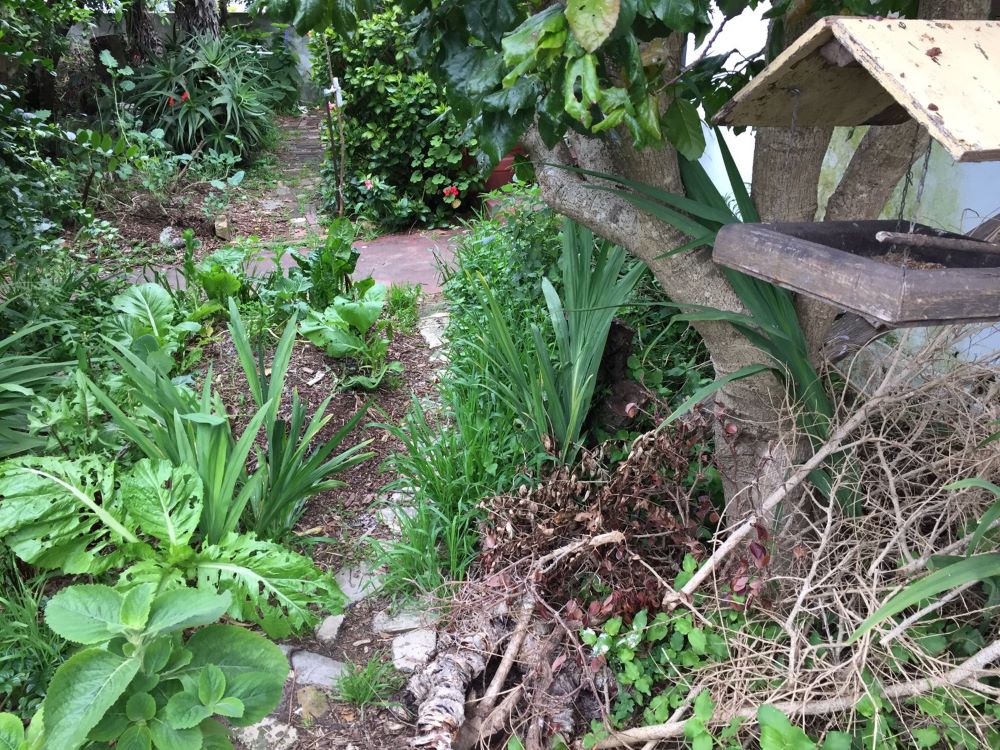 After I've established the concept which is to be the subject matter of the next series of articles, and clarified my aims, which really needed to be done, I'll set about describing what I've learned about how to build a food jungle. Of course it is only the beginning of what this could be. My own knowledge is far from complete. I have not spent my whole life gardening and I'm already in my sixties. Hopefully younger people will fall in love with the idea and carry it forward.
At the moment there are so many aspects to the food jungle idea that I'm struggling to organize the topics. So far the 'course' should contain many resources which fall under twelve main topics which could include management for biodiversity, types of habitat, the components used in stacking systems and uses to which we can put our plants. I think it will take at least a year to cover all of this. It is not complicated. But there is just a lot of material to cover and I'd like to take it slowly to give myself time to produce good content and enable people to complete the course while doing other things, and still have plenty of time to interact, see the results of their labor and be part of a creative process.
Please let me know of any topics you would like to be covered in this course.
Please click below to access the introductory article on food jungles that starts the course. food-jungle.html